Writing Maintainable Unit Tests In Print
April 23, 2021
I'm very happy to announce that Writing Maintainable Unit Tests is also available as a paper book. Both the ebook and the paper book have been completely self-published. I must say that this whole endeavour was quite an educational experience.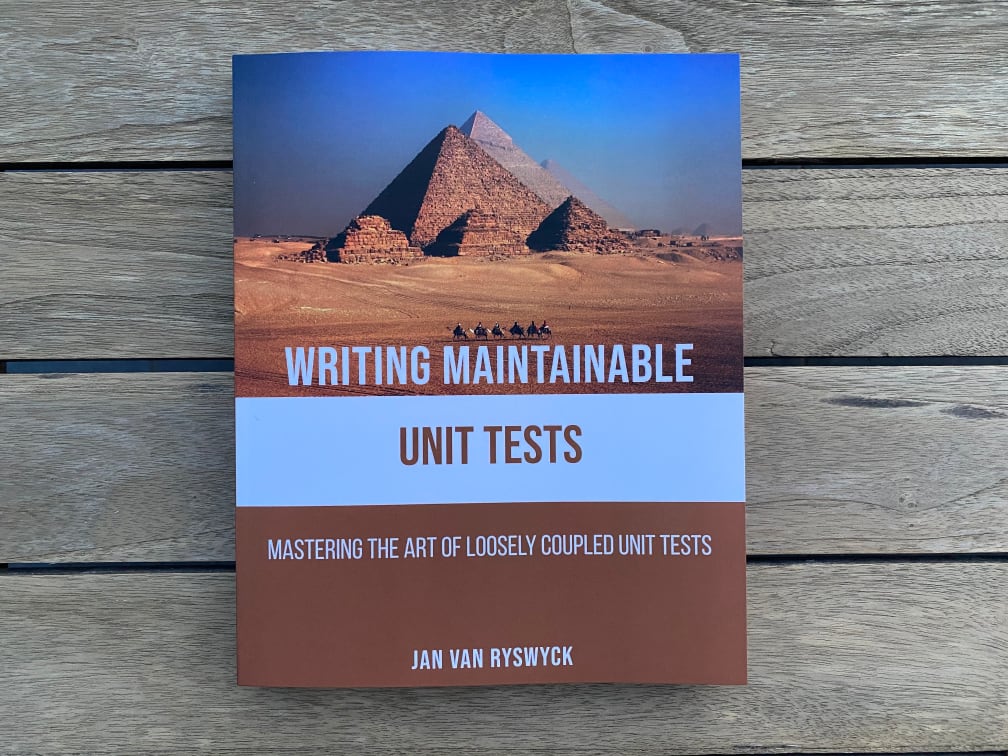 The ebook is still available on LeanPub. The paper book can be purchased at most leading book stores:
For more information, you can have a look at the full table of contents.
If you and your team want to learn more about how to write maintainable unit tests and get the most out of TDD practices, make sure to have look at our trainings and workshops or check out the books section. Feel free to reach out at infonull@nullprincipal-itnull.be.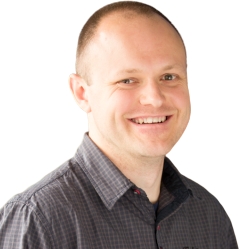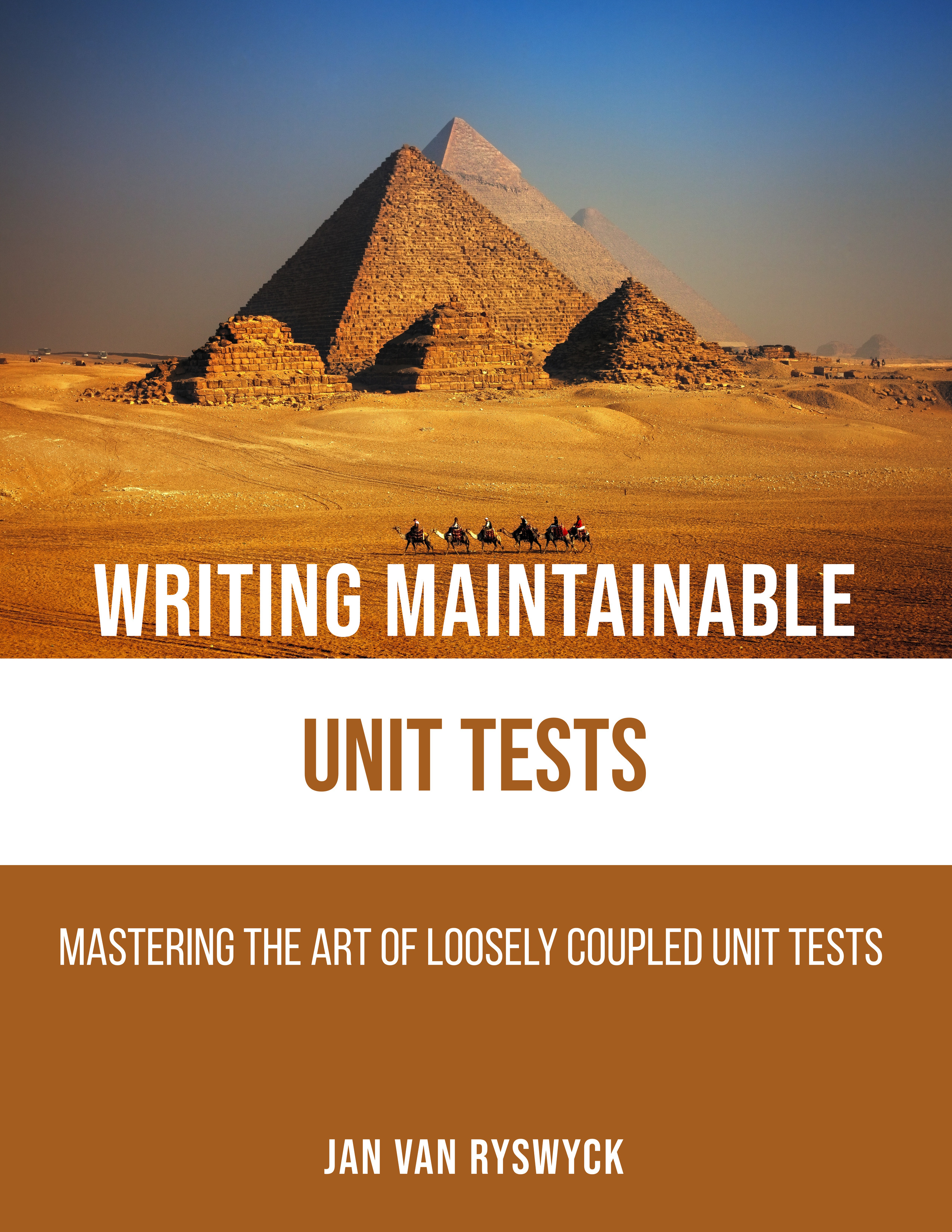 Get The Book
---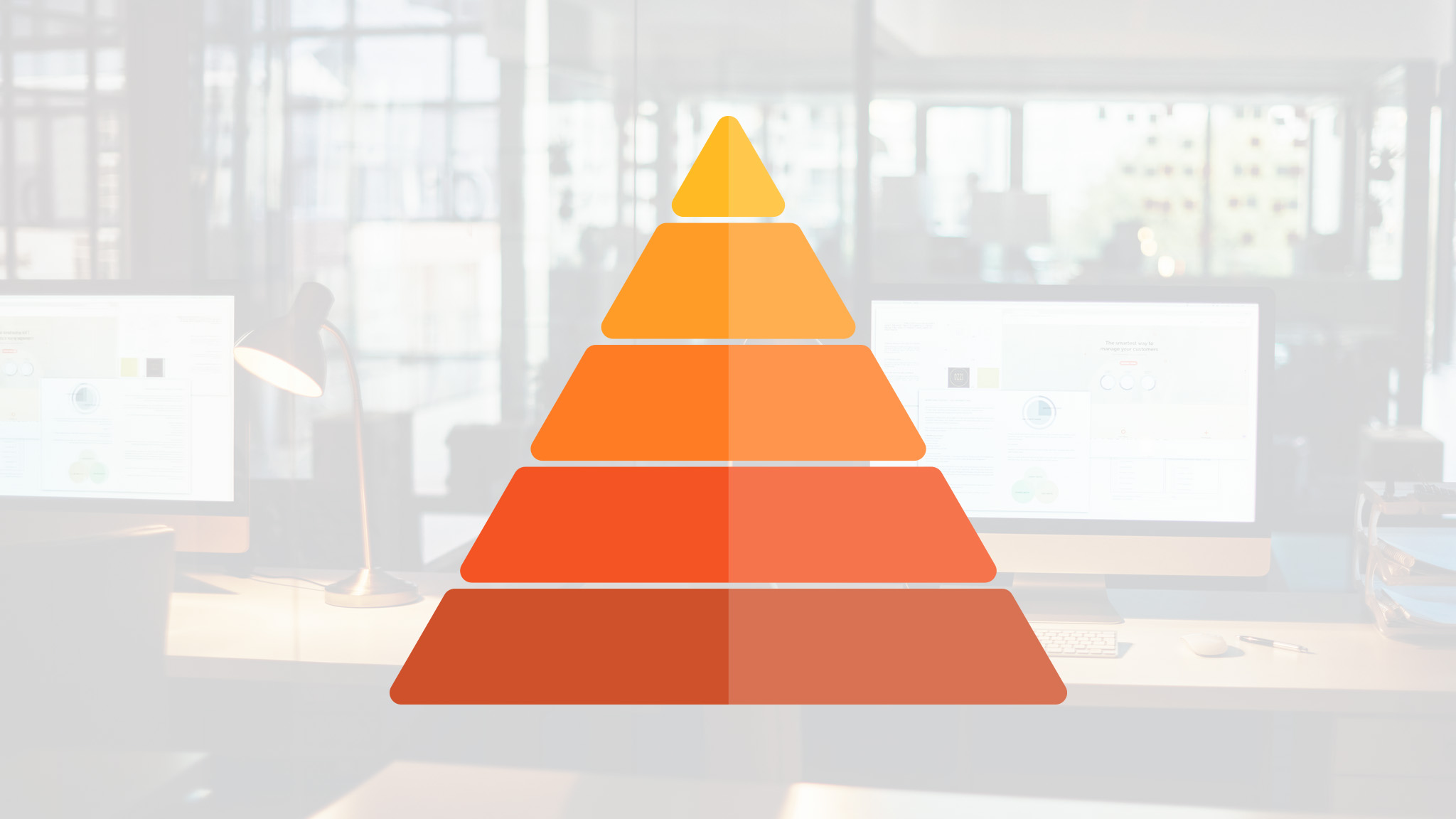 Writing Maintainable
Unit Tests
Watch The Videos
---
---
---
Disclaimer
The opinions expressed on this blog are my own personal opinions. These do NOT represent anyone else's view on the world in any way whatsoever.
Contact information
infonull@nullprincipal-itnull.be