Announcing Book: Writing Maintainable Unit Tests
July 15, 2020
I'm very happy to announce that the first draft of my book Writing Maintainable Unit Tests has been published on LeanPub. It's the written counterpart of my video course, with some significant revisions as well as additional content and examples.
The book currently contains the first three chapters. I'm still working on the final two chapters which I expect to be finished somewhere in autumn.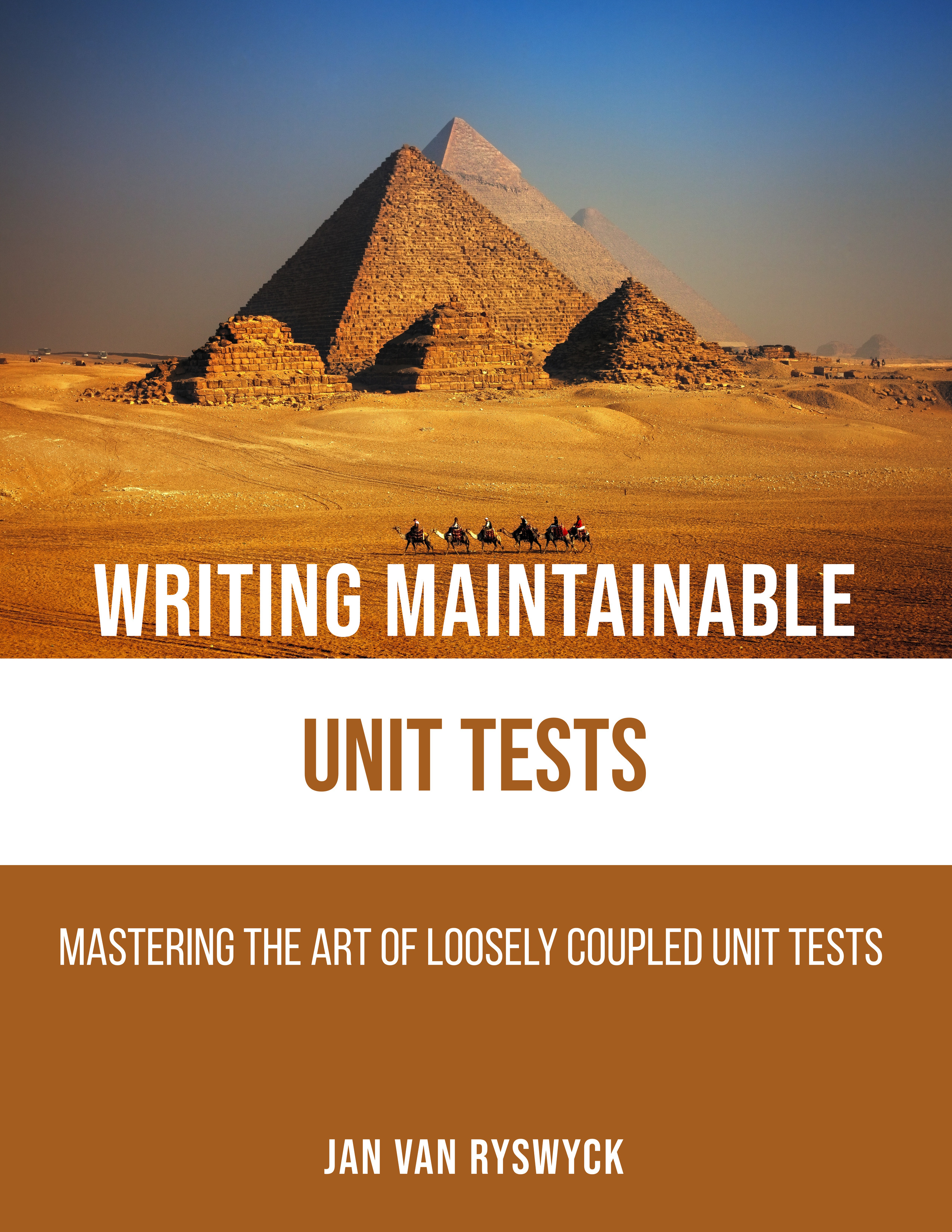 The book, as well as the video course, is my attempt to teach software developers how to write maintainable and readable unit tests. Have a look at the table of contents and let me know what you think. All feedback is very much appreciated.
If you and your team want to learn more about how to write maintainable unit tests and get the most out of TDD practices, make sure to have look at our trainings and workshops or check out the books section. Feel free to reach out at infonull@nullprincipal-itnull.be.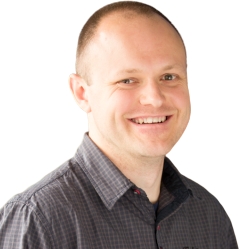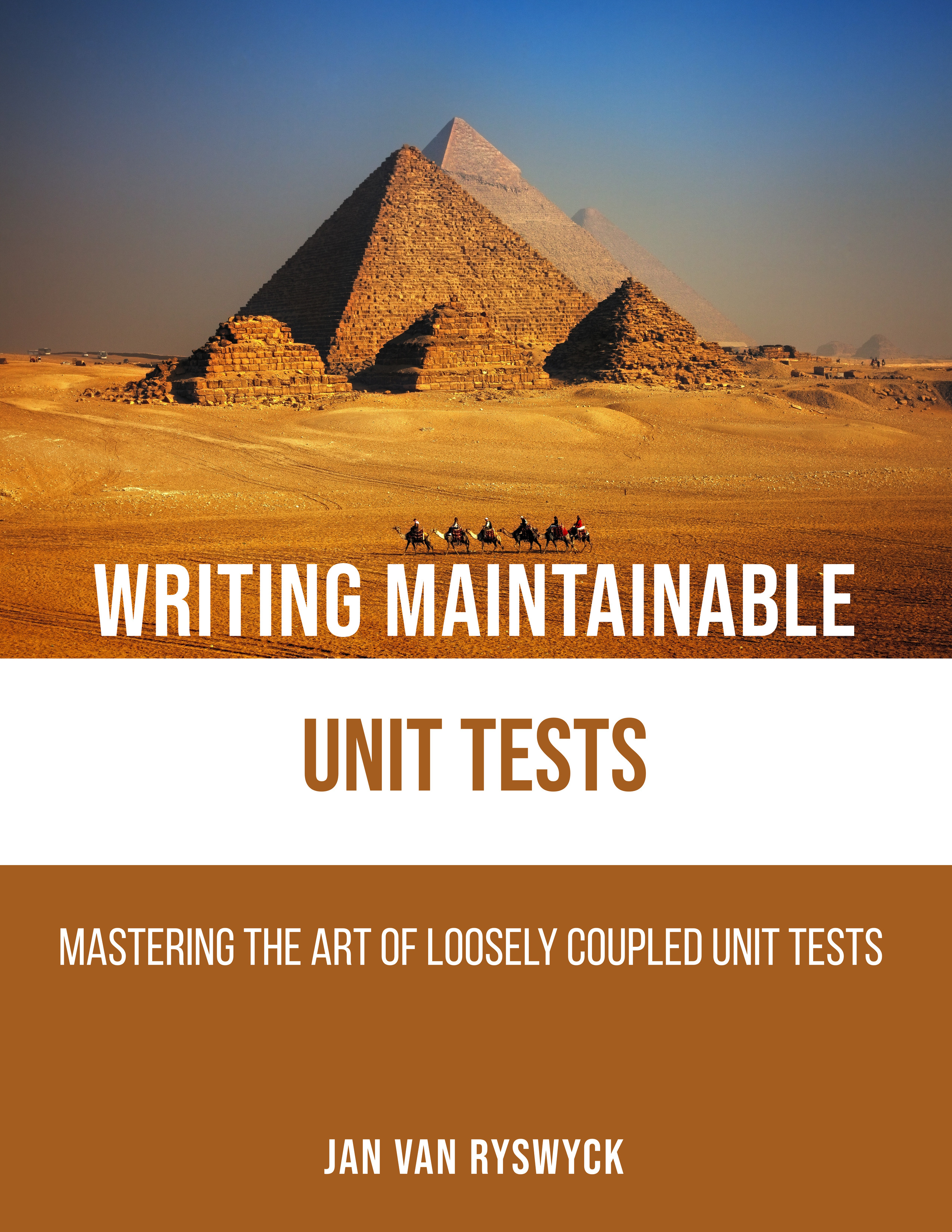 Get The Book
---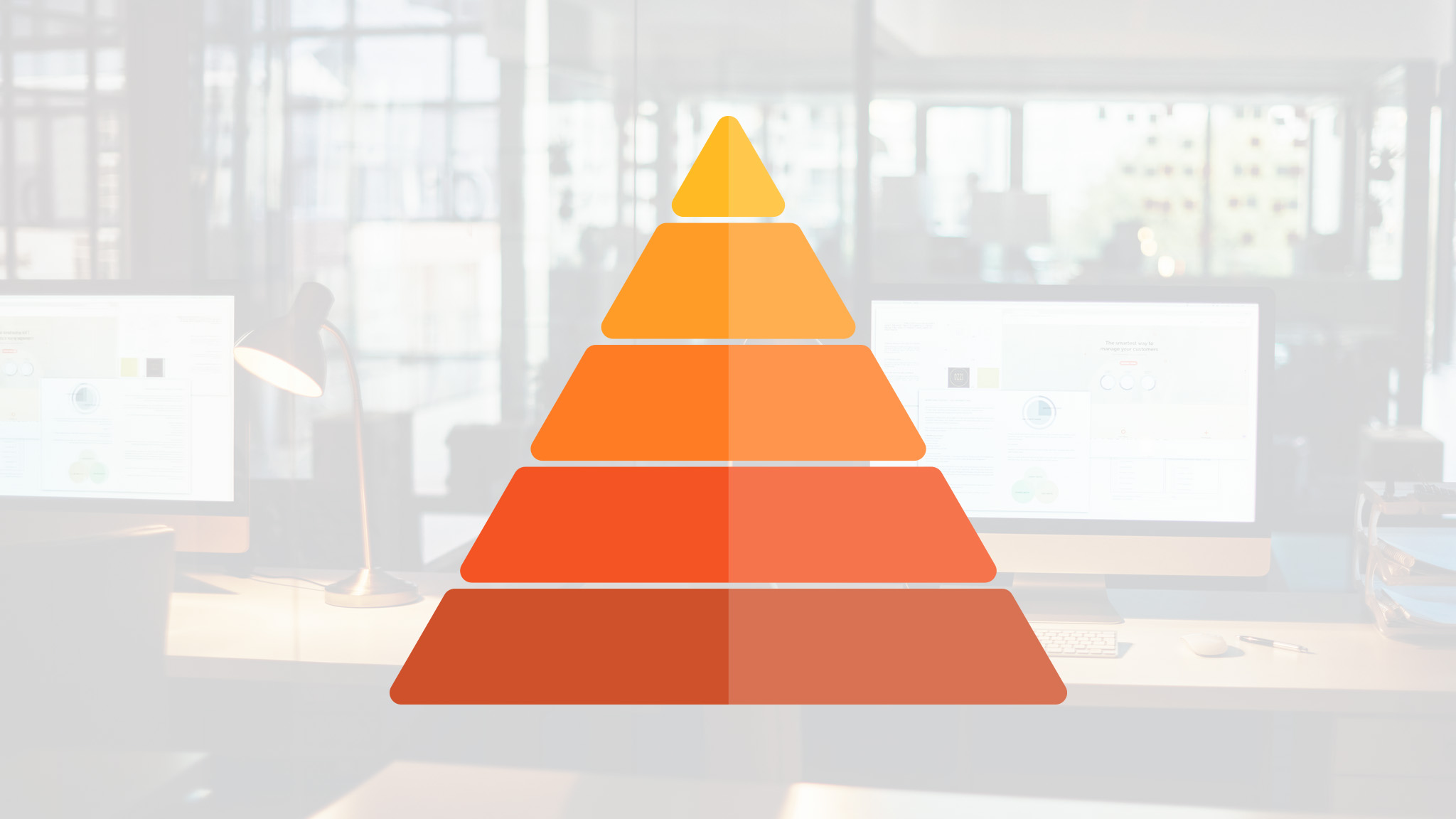 Writing Maintainable
Unit Tests
Watch The Videos
---
---
---
Disclaimer
The opinions expressed on this blog are my own personal opinions. These do NOT represent anyone else's view on the world in any way whatsoever.
Contact information
infonull@nullprincipal-itnull.be