Announcing Video Course: Writing Maintainable Unit Tests
February 26, 2020
I'm very proud to announce that my first video course has been published on Udemy. This course teaches software developers how to write maintainable and readable unit tests. It's for people who are serious about investing in their own skills.
The launch sale opens today with an additional discount. You can use coupon code TDD-IS-AWESOME to get a huge saving until Monday, March 2, 2020. Have a look at the curriculum and let me know what you think. Any feedback is very much appreciated.
If you and your team want to learn more about how to write maintainable unit tests and get the most out of TDD practices, make sure to have look at our trainings and workshops or check out the books section. Feel free to reach out at infonull@nullprincipal-itnull.be.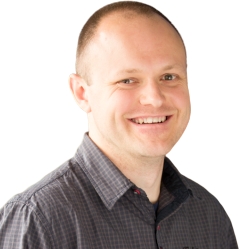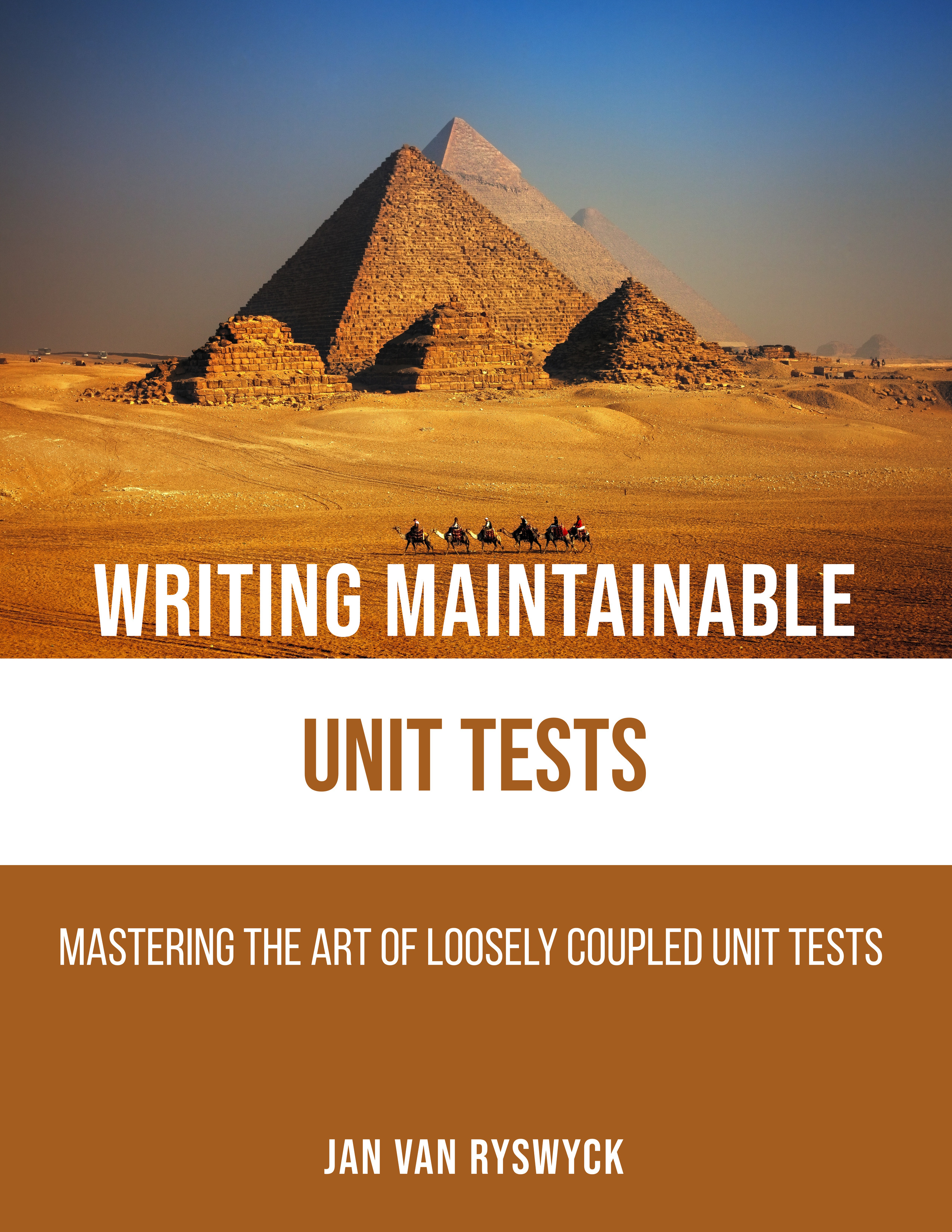 Get The Book
---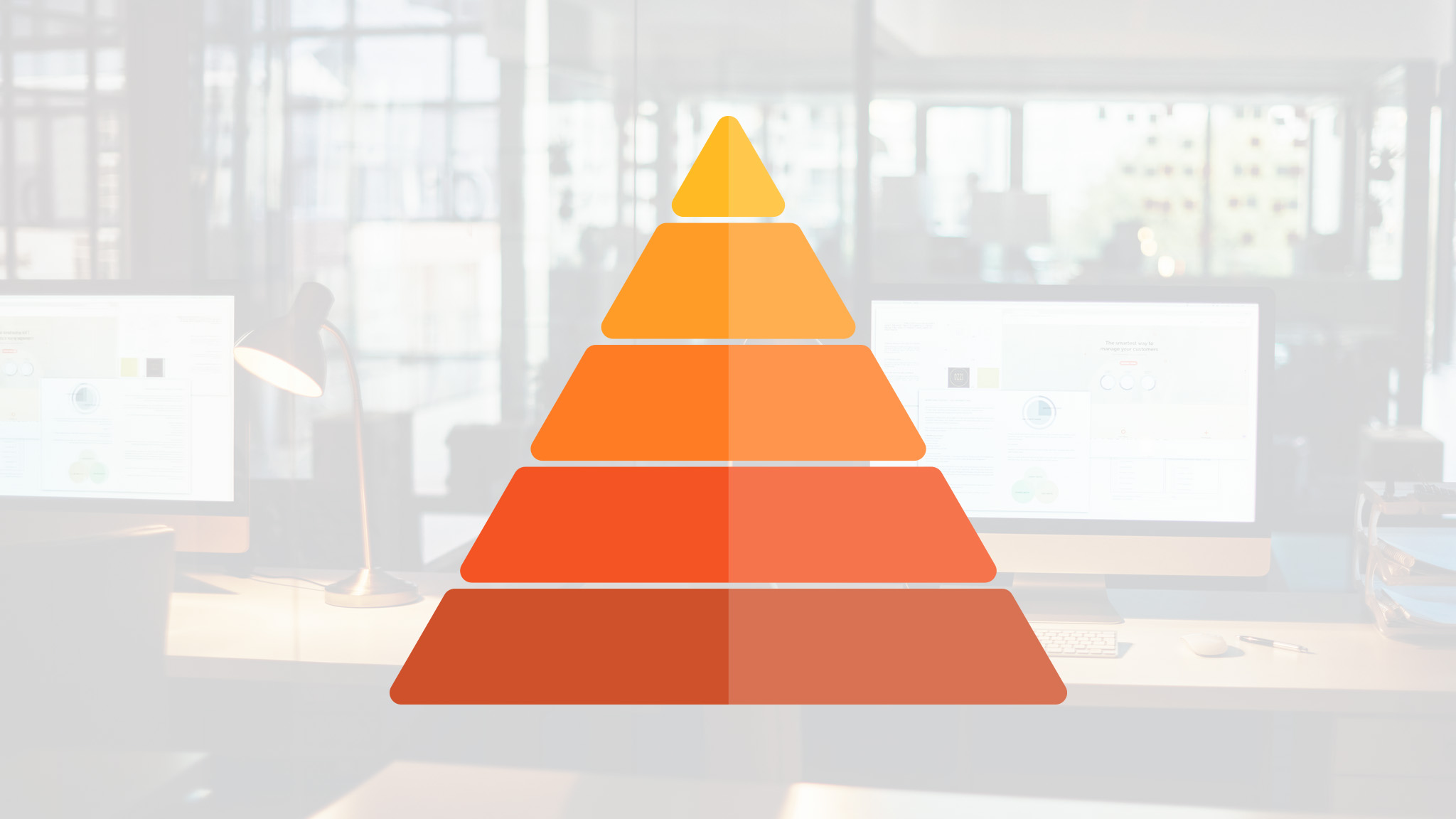 Writing Maintainable
Unit Tests
Watch The Videos
---
---
---
Disclaimer
The opinions expressed on this blog are my own personal opinions. These do NOT represent anyone else's view on the world in any way whatsoever.
Contact information
infonull@nullprincipal-itnull.be