A Professional Software Developer Never Says ...
July 28, 2008
"Let us cleanup and fix this code later so we can meet our deadline".
If you're interested in an in-person or online course that teaches you and your team how to write maintainable unit tests and get the most out of TDD practices, make sure to have a look at our trainings and workshops or contact us at infonull@nullprincipal-itnull.be.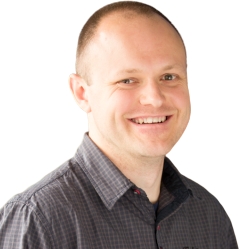 Writing Maintainable
Unit Tests
Watch Now
---
---
---
Disclaimer
The opinions expressed on this blog are my own personal opinions. These do NOT represent anyone else's view on the world in any way whatsoever.
Contact information
infonull@nullprincipal-itnull.be