A Browser Tale
May 7, 2007
I'm a big fan of the Opera web browser for many years now. I like it because it's the underdog. They don't have the same market share as IE and Firefox, but I find it the most innovative browser around. An example of this is the fact that tabbed browsing is practically invented by the Opera guys and dolls many years ago. Today, they have the killer features that IE and Firefox will implement tomorrow. Yesterday as I was upgrading to Opera 9.2, I was pleasantly surprised by a new feature called Speed Dial. It does as it's name implies: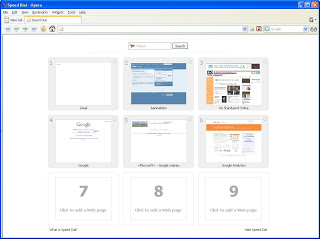 It's possible to easily configure up to nine of your favorite web sites. Then you can pick one of these web sites when you open a new tab. They can also be opened by means of a shortcut (e.g. CTRL-1 opens favorite web site number one in the active browser tab).
Besides Opera, I'm starting to appreciate Firefox and the way it makes me more productive when I'm doing web development. More specific, it's the add-ons that make the difference. Here is a list of the add-ons that I have currently installed:
I would love to hear wich add-ons for Firefox you have installed. 
If you and your team want to learn more about how to write maintainable unit tests and get the most out of TDD practices, make sure to have look at our trainings and workshops or check out the books section. Feel free to reach out at infonull@nullprincipal-itnull.be.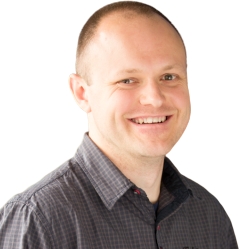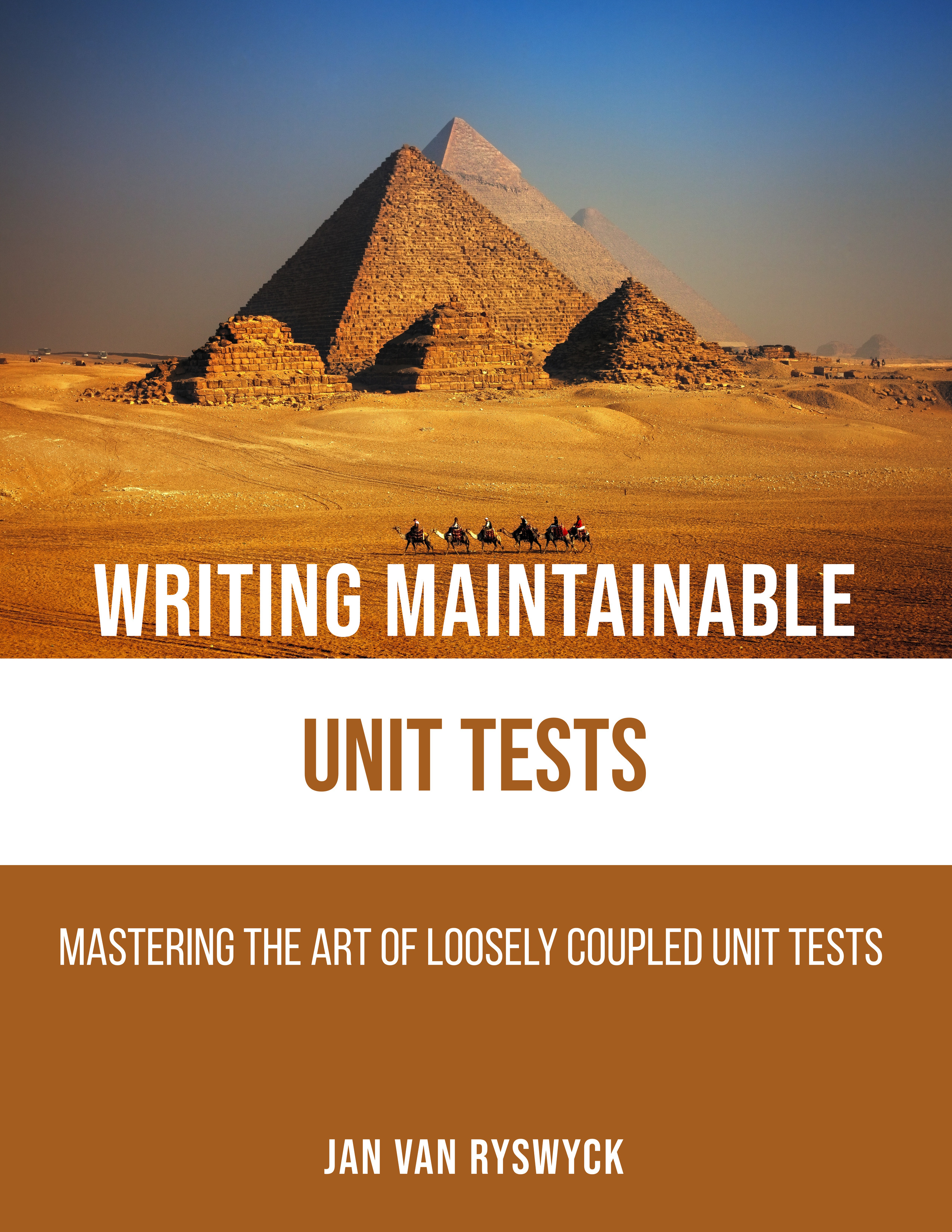 Get The Book
---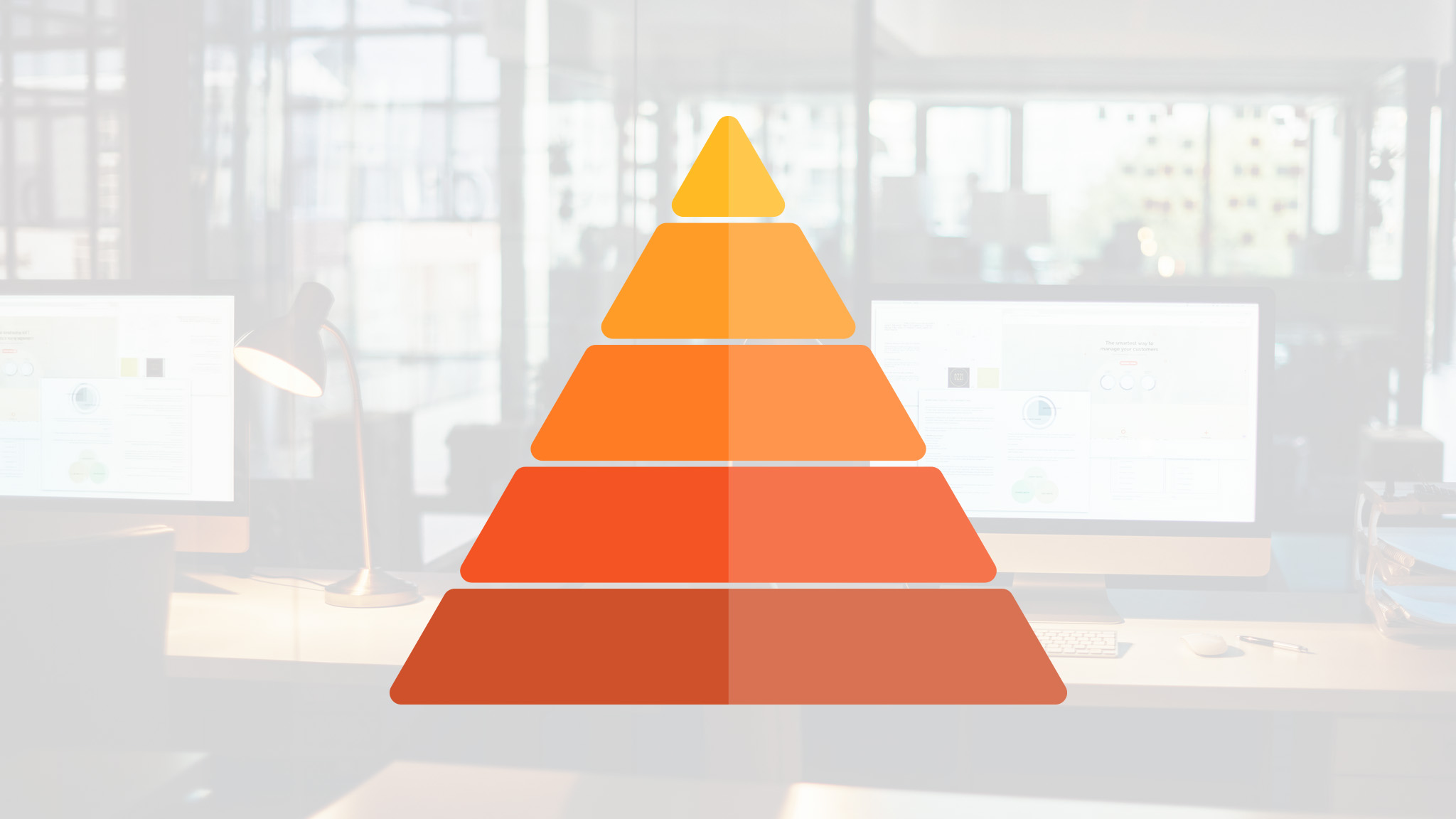 Writing Maintainable
Unit Tests
Watch The Videos
---
---
---
Disclaimer
The opinions expressed on this blog are my own personal opinions. These do NOT represent anyone else's view on the world in any way whatsoever.
Contact information
infonull@nullprincipal-itnull.be