What's new in System.Xml 2.0?
August 6, 2006
The September 2006 issue of MSDN magazine has a great article about the new features in System.Xml 2.0. I used (and I am still using) this part of the .NET Framework a lot and had some issues with the 1.1 version of System.Xml. After reading the article, I am glad that most of my concerns are now addressed with the new features in System.Xml 2.0.
This article is written by Aaron Skonnard. This guy has written lots of books and articles about XML, XSD, etc. I did learn a lot from this three-part article about .NET XML best practices by the way.
I'll leave you with an additional framework for the System.XML namespace that is called "MVP.XML". It has a version for .NET 1.1 as well as for .NET 2.0. Enjoy!
If you and your team want to learn more about how to write maintainable unit tests and get the most out of TDD practices, make sure to have look at our trainings and workshops or check out the books section. Feel free to reach out at infonull@nullprincipal-itnull.be.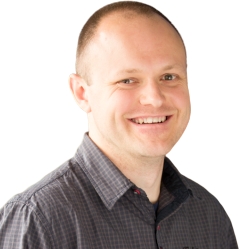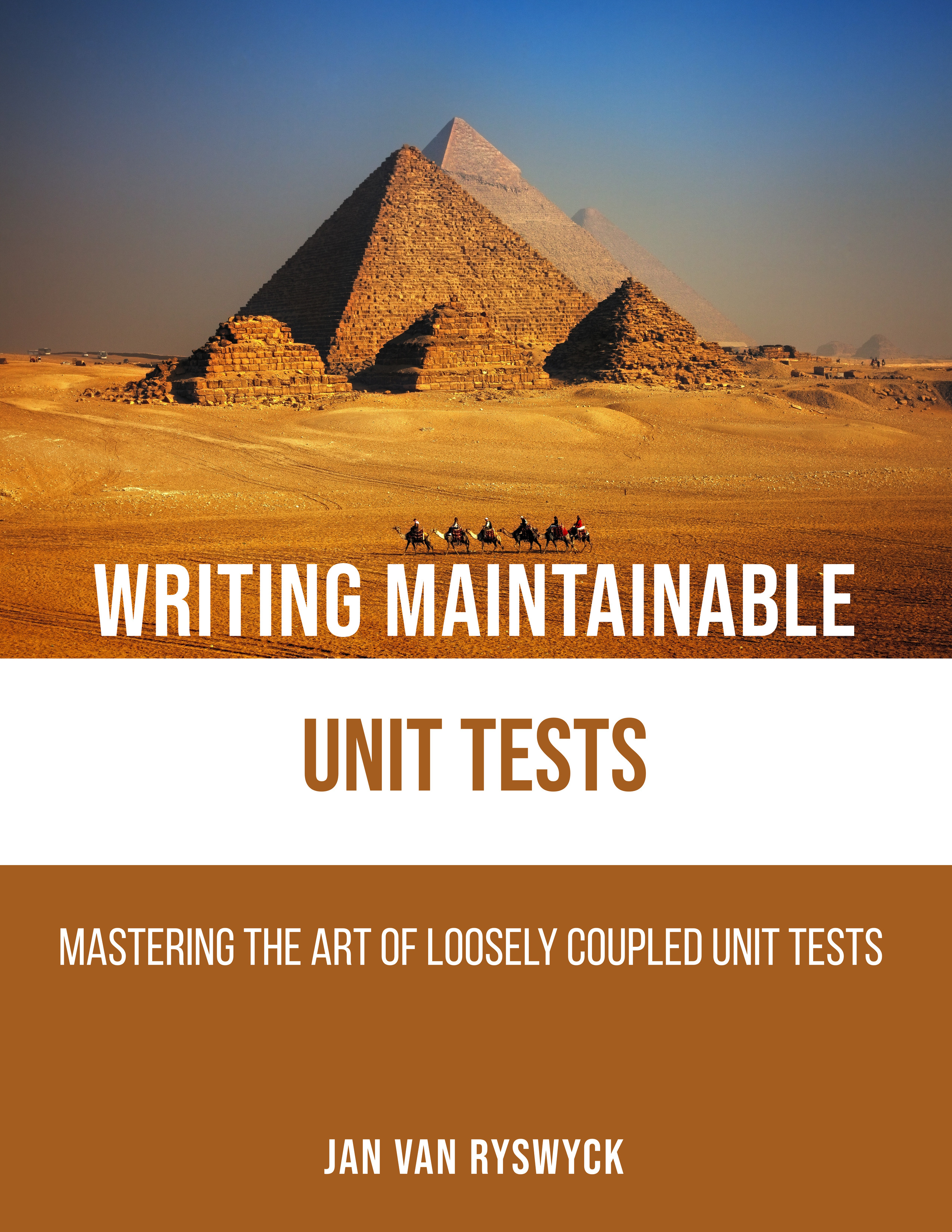 Get The Book
---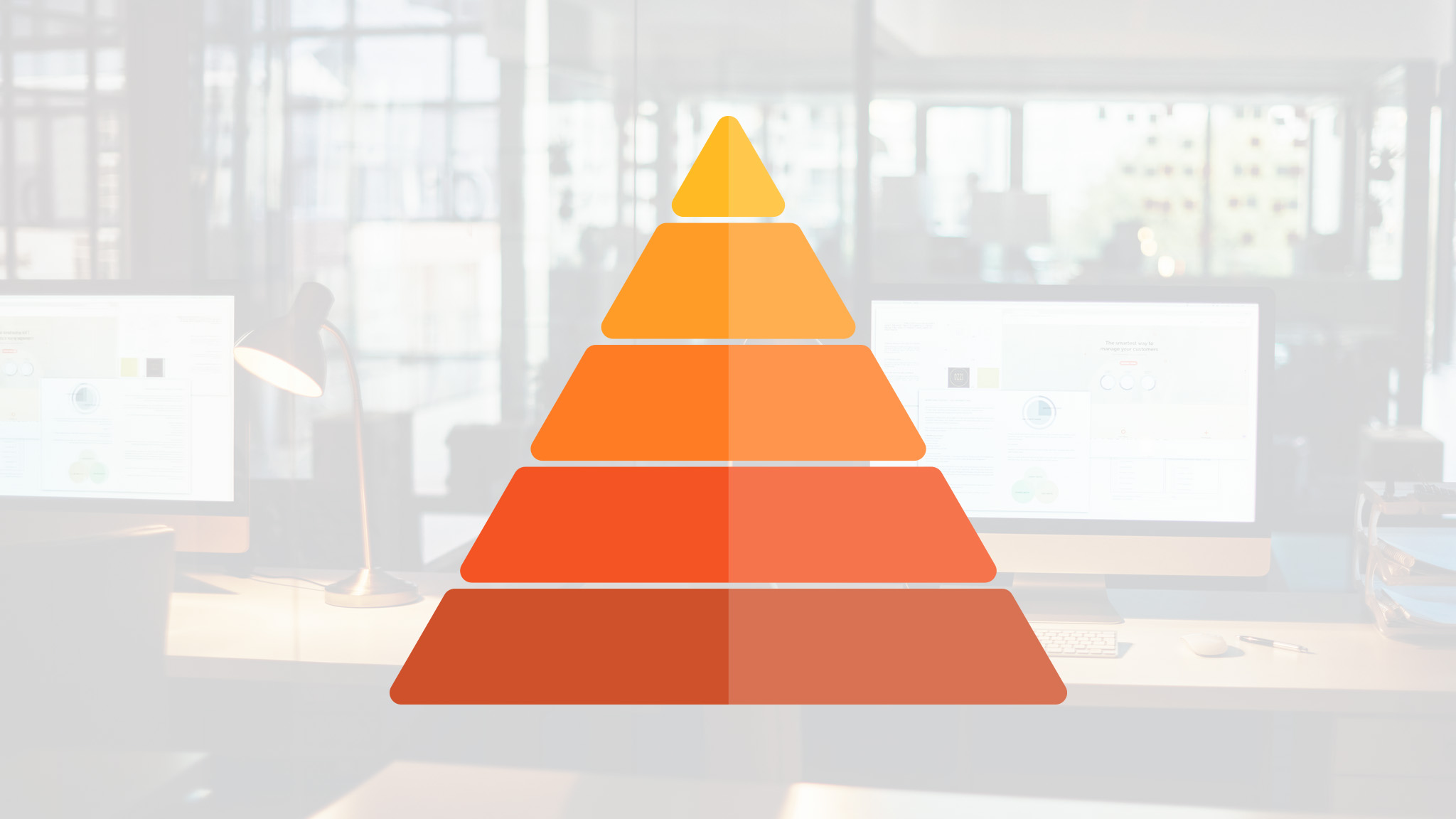 Writing Maintainable
Unit Tests
Watch The Videos
---
---
---
Disclaimer
The opinions expressed on this blog are my own personal opinions. These do NOT represent anyone else's view on the world in any way whatsoever.
Contact information
infonull@nullprincipal-itnull.be