I Hate Visual SourceSafe
August 16, 2006
Jeff Atwood's latest post is very clear on this matter: Visual SourceSafe is absolute crap.
Here a some quotes:
If you are serious about the practice of software development, you should avoid SourceSafe.
SourceSafe poisons the minds of software developers.
SourceSafe gives you the illusion of safety and control, while exposing your project to risk.
Sing hallelujah! The Jedi Master has spoken. You should also read this excellent follow-up by Haacked.
The alternative: Subversion. It's free and by far the best source control system I have ever worked with. As a developer I could not wish for anything more (and also nothing less !!).
If you and your team want to learn more about how to write maintainable unit tests and get the most out of TDD practices, make sure to have look at our trainings and workshops or check out the books section. Feel free to reach out at infonull@nullprincipal-itnull.be.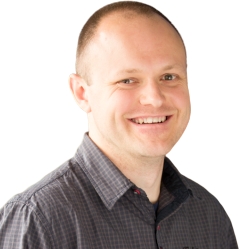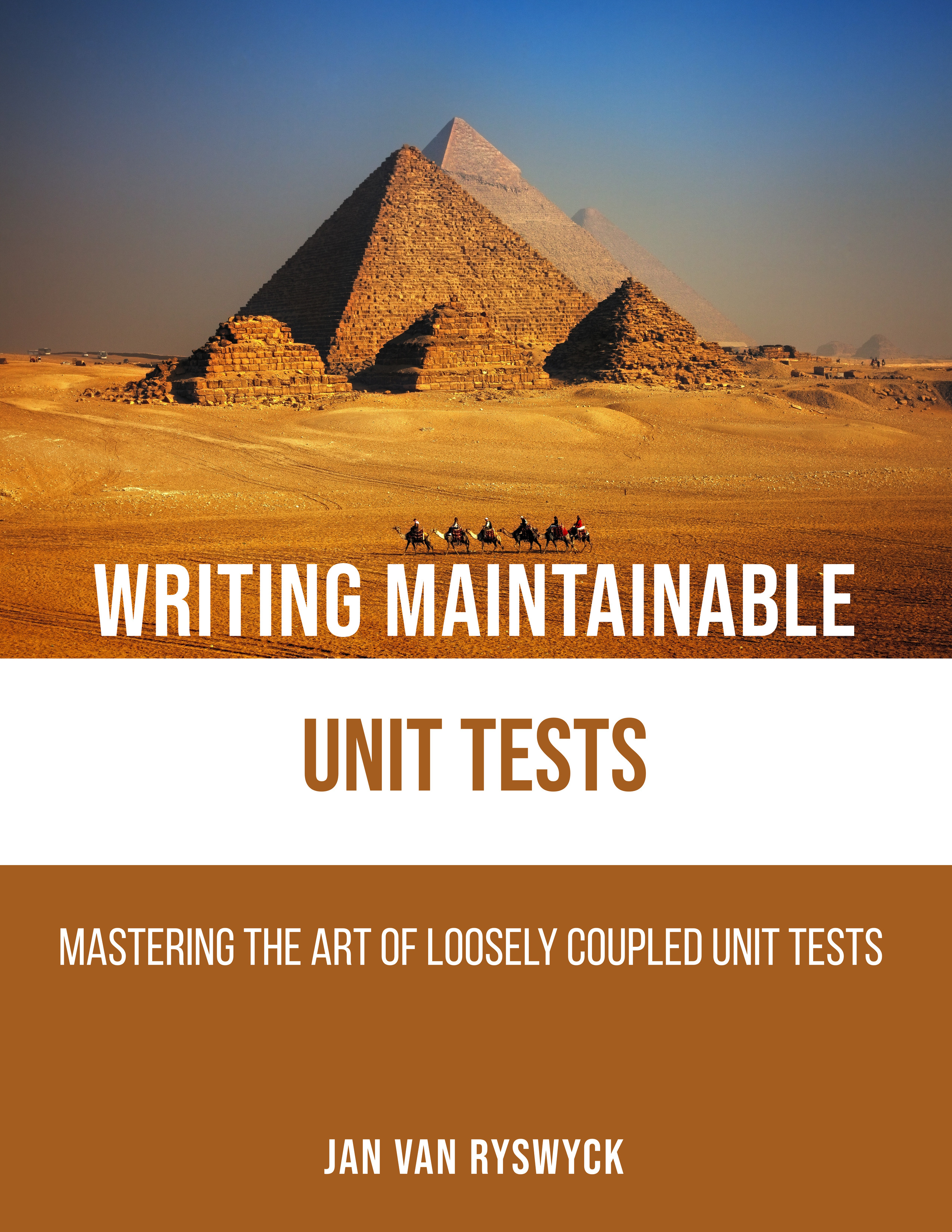 Get The Book
---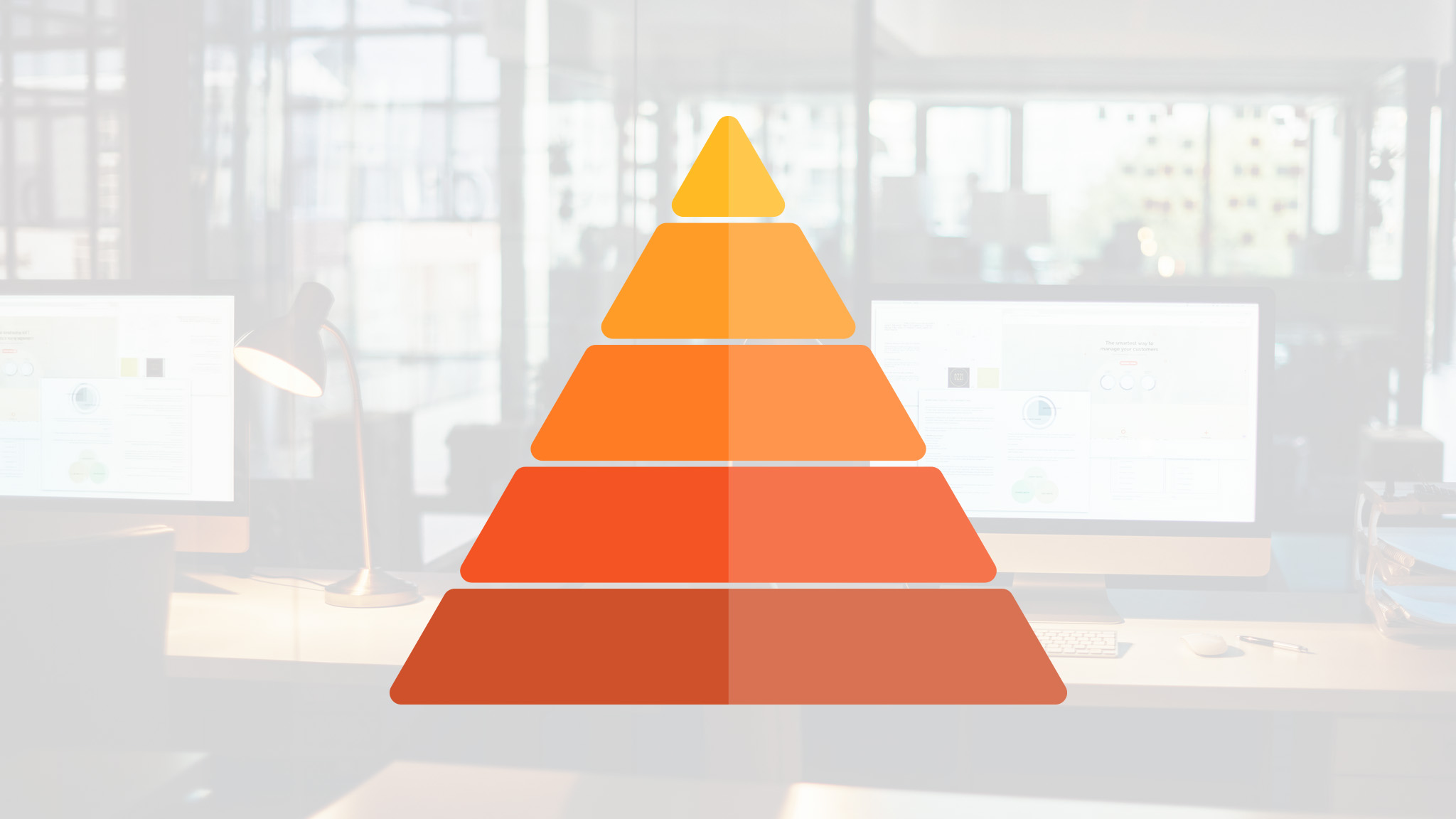 Writing Maintainable
Unit Tests
Watch The Videos
---
---
---
Disclaimer
The opinions expressed on this blog are my own personal opinions. These do NOT represent anyone else's view on the world in any way whatsoever.
Contact information
infonull@nullprincipal-itnull.be