Debug.Assert in ASP.NET 2.0
January 14, 2006
Finally, finally, finally, … Debug.Assert now works with ASP.NET 2.0. You have to love those little improvements they did for .NET 2.0. When using version 1.1 of the .NET framework, the assert information was only visible in the output window of Visual Studio. Now a full blown assert window is shown as with regular Windows applications.
For those of you who are still programming .NET 1.1 (like me), I found this trace listener that can be used to achieve the same behavior as with .NET 2.0. I'm going to start using it for my .NET 1.1 applications.
I finish this post by quoting John 'The bugslayer' Robbins:
Without assertions you might as well not program at all!
Right on!
If you're interested in an in-person or online course that teaches you and your team how to write maintainable unit tests and get the most out of TDD practices, make sure to have a look at our trainings and workshops or contact us at infonull@nullprincipal-itnull.be.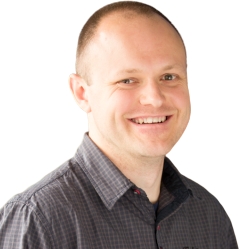 Writing Maintainable
Unit Tests
Watch Now
---
---
---
Disclaimer
The opinions expressed on this blog are my own personal opinions. These do NOT represent anyone else's view on the world in any way whatsoever.
Contact information
infonull@nullprincipal-itnull.be